Real Estate Industry Amidst COVID-19
In the last month, COVID-19 has become a global top-of-mind subject in everyone's conversation. It brings such challenging times both personally and professionally, as the wild spread of the virus has affected our day-to-day lives, and has also targeted most countries' economies. Markets are fluctuating in response to the uncertainty, and businesses are looking for ways to survive through the ordeal. The real estate industry, however, is adapting to a new norm quite well.
The current Level-3 travel ban set by the government to several countries majorly affected by the virus and local governments' mandate to temporarily close bars and restaurants will surely cause a dent to our once healthy economy. But the real estate, one of the major contributors to a country's economic outlook, has employed techniques and will continuously seek ways to keep the sector as thriving as can be even during these trying times. 
If you are a potential buyer looking to purchase a home or a hopeful homeowner thinking of selling your house, you've probably wondered (and maybe even questioned) how realtors can assist amidst the social distancing situation. Luckily, with the help of technology and social media, real estate agents are still able to assume their roles effectively, in a different manner. Here's how:
Assistance from The National Association of Realtors (NAR) and other independent real estate groups
Upon The NAR's issuance of "Coronavirus: A Guide for Realtors" last March 16, realtors are now able to set correct expectations to their clients, and are knowledgeable in navigating through the changes which may affect the real estate industry in the coming months. Webinars (seminars conducted on the web) are also continuously being prepared for the agents to provide them with proper guidelines and parameters and arm them with leverage and capabilities for their clients' advantage.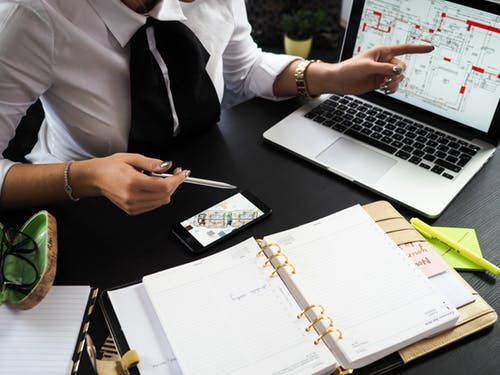 Virtual Meetings
The web is a powerful tool for all types of businesses, including the real estate industry.
Realtors can schedule virtual meetings instead of face-to-face meetings with their clients, so they can effectively manage each transaction. Client-agent conversations can be through social medial tools like Facebook, Zoom, WhatsApp, or other types of social media platforms or personal calls if necessary. In following such measures, we can avoid personal contact, and the chances of becoming infected will lessen.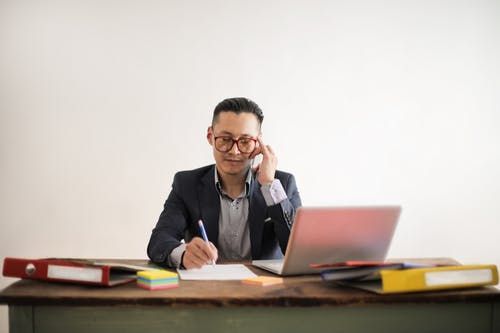 Virtual Open Houses
As canceling events that would draw a crowd has already been encouraged by both the local and national governments, virtual tours through homes for sale can be arranged for buyers to replace actual open houses. In the same manner, realtors can also virtually sell homes to their clients using this method. It is done through video chats, Face Times, and pre-recorded video tours.
Realtors in high-demand markets are accustomed to this way of home selling, and the trend is not new. It's become more necessary in certain areas and helps achieve quick home-buying decisions. Virtual showings may be a commonplace for the industry as the situation develops.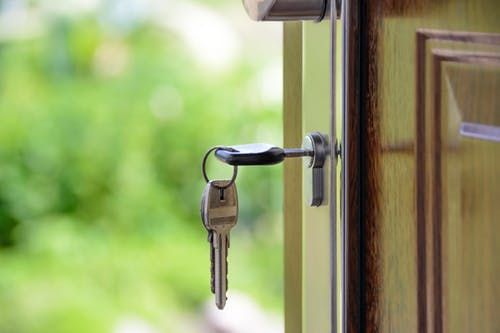 Social Media Advertisements and Posts
In hiring a real estate agent, a client must consider the realtor's wisdom and knowledge in his craft, and of course, his acquired skills-- including his ability to present homes through social media advertisements. 
It's not a secret that people of all ages are now spending most of their time on different social media platforms. It is their way of relaxation, to be updated on the latest news, and to find likely prospects in terms of buying (or selling!) items and, well, homes. Presenting your home through a buzz-worthy post is a way to create traffic and interest for potential buyers. It also wouldn't hurt to have mad editing skills, which will help in putting your home in the spotlight and make picture ads even more gorgeous. It's a strategy that has been used since the boom of social media, and quite honestly, the technique hasn't faltered, even with the current situation.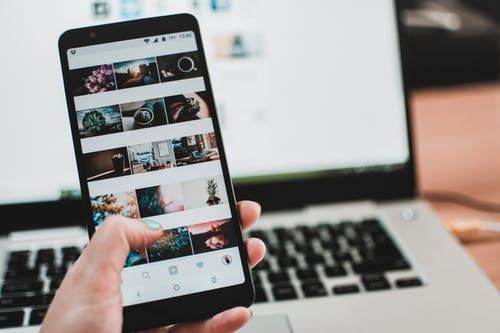 Real Estate Agents are Resilient
Realtors are taught to adjust to all types of situations (and clients!). And with the current circumstance being very fluid for the real estate industry, the rapid changes still have minimum effects. Even in the heaviest ordeal, the real estate market has come out on the other side stronger, and real estate agents develop greater knowledge and capabilities than before. 
The rapid threat of COVID-19 only inspires the industry to come out with creative solutions to be able to provide closings to clients during this heightened level of uncertainty. It is how realtors earn and keep a client's trust.