10 Steps To A Positive Morning
Do you feel the need for a boost of confidence and positivity in these trying times? Start with the power of a positive morning routine! Now's the perfect time to develop a morning routine that will keep your mind fresh, sharp, and focused-- especially since the new school year is just around the corner and more folks are starting to work the busy streets! Try these ten easy steps in the morning to ensure a lovely day ahead, EVERY SINGLE DAY!
Go to Bed at an Appropriate Time
You can't expect to wake up early by hitting the sack in the wee hours of the morning! Let us all keep in mind that to get vital work done during the day, we must get an ample amount of sleep. It helps us avoid exhaustion and fatigue, which has a big impact on our mental and physical health. A positive morning routine starts with an early night, we always say!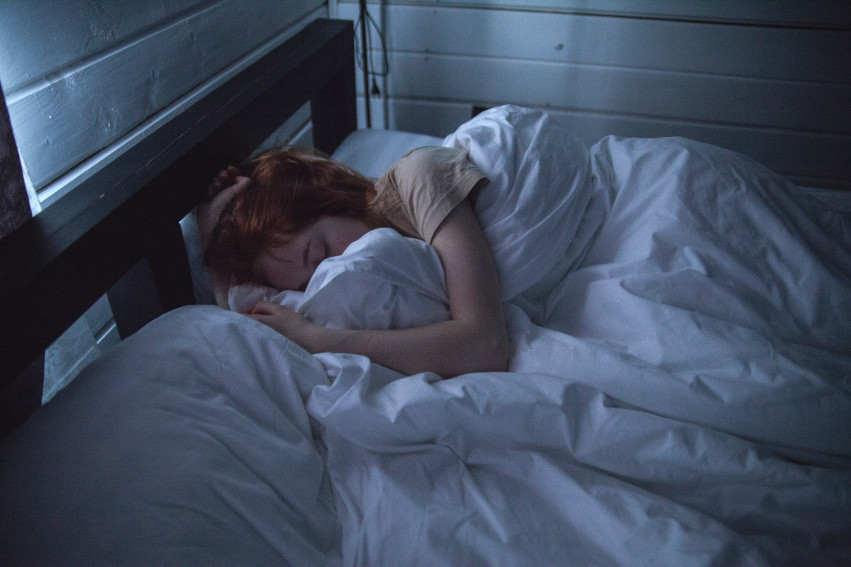 Avoid the Urge to Hit the Snooze Button
Who's guilty of hitting the snooze button AT LEAST three times every time the alarm rings? Yes, we feel you. It is, most of the time, very difficult to start the day brimming with energy. Let's focus on waking and getting up immediately to avoid thinking negative thoughts about your day, life, job, and challenges (which is what we often do when we lay around the bed after the nth time of snoozing the alarm!). Power on and start building your confidence from the moment you wake up!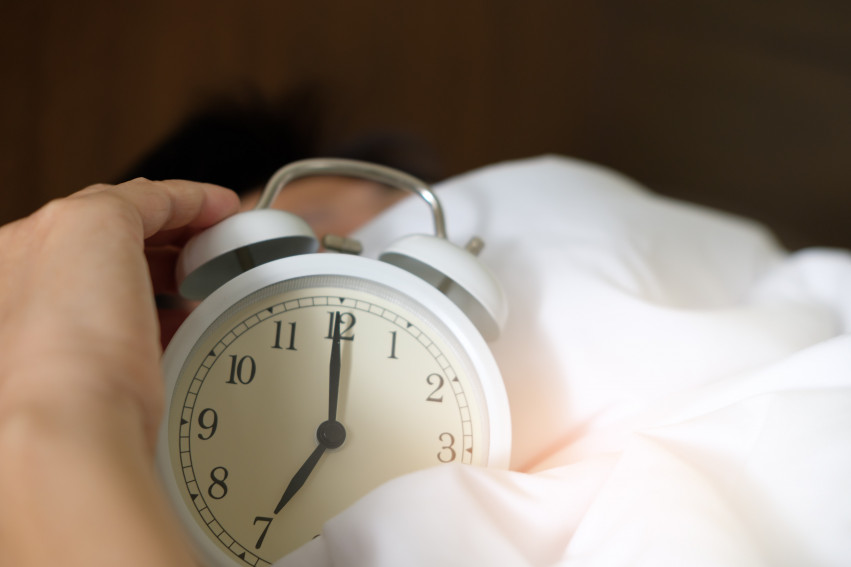 Start the Day with Prayer and Meditation
Prayers and inspiring reading materials will motivate you and get you ready for the day. And the good thing is, it won't even take ten minutes to do so! Choose your most favored inspirational read and give yourself an opportunity to still your mind, and the worries of the world drift away! Prayers and meditation help you stay focused on what's important and prepared for the necessary actions you'll have to take!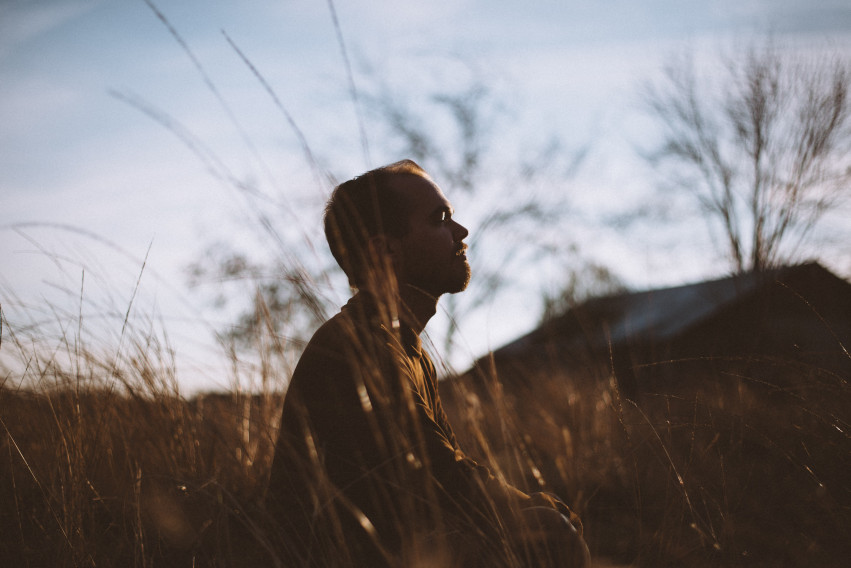 Drink Water Before Anything Else
Most people prefer to start their day with a coffee in hand, as they find it keeps them more alert and focused throughout the day. While this theory is backed up by science, it's also important to note that going 8+hours without water (while sleeping!) can cause minor dehydration, so make sure to have a big glass of water first, before anything! You'll feel that your body is working and feeling significantly better after that big gulp for sure!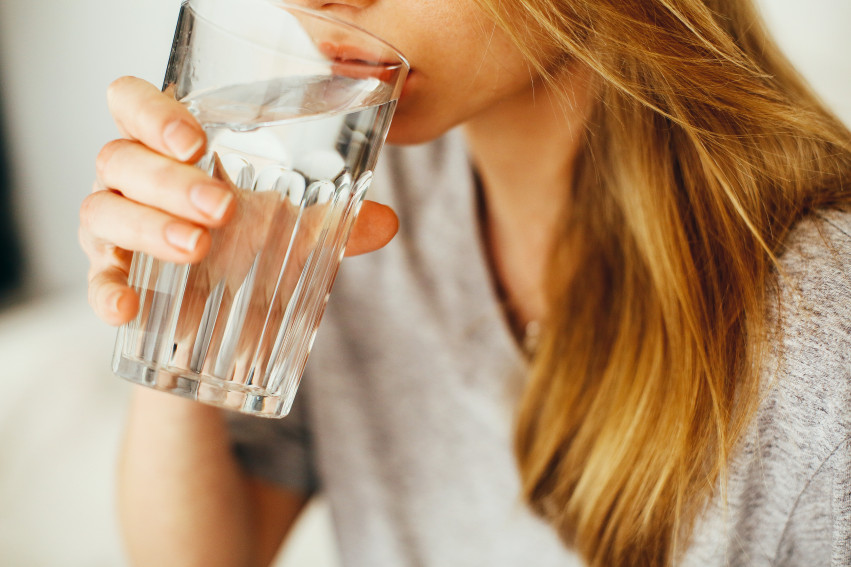 Don't Forget To Exercise
It's easy to feel too lazy to start an exercise routine after a long (or short!) sleep, so we don't blame you for procrastinating, but you'll have to give it a try! Take a walk around the house or jump on a treadmill, do any push-ups, or sit-ups. It doesn't matter which exercise you do-- JUST DO SOMETHING! Get your body moving and get your mind warmed up with some positive feelings for the day ahead!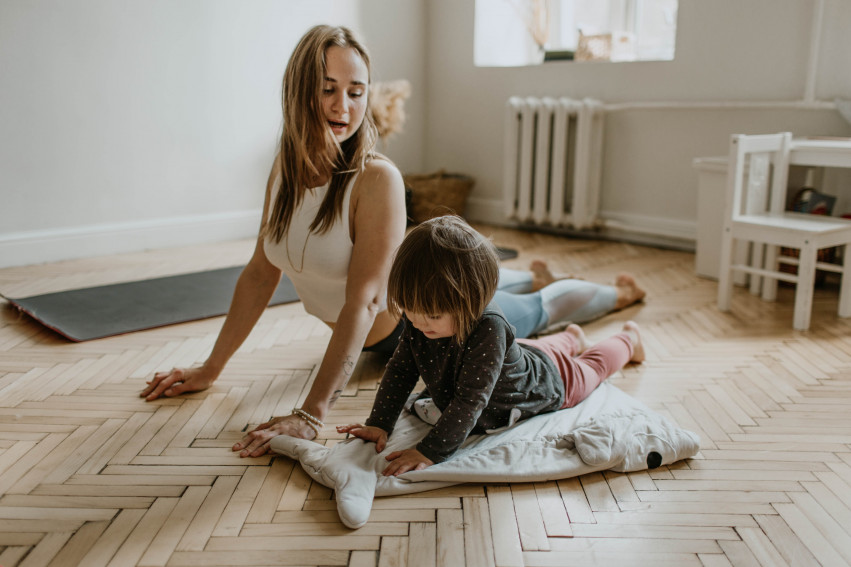 Enjoy a Quick and Cold Shower
Use your shower time for positive affirmations. Tell yourself how great you are and how wonderful your life is. It may sound silly at first, but if you try it (with a cold, energizing shower, nonetheless!), you'll like it, and your confidence will grow! The positivity starts with self-love-- remember that!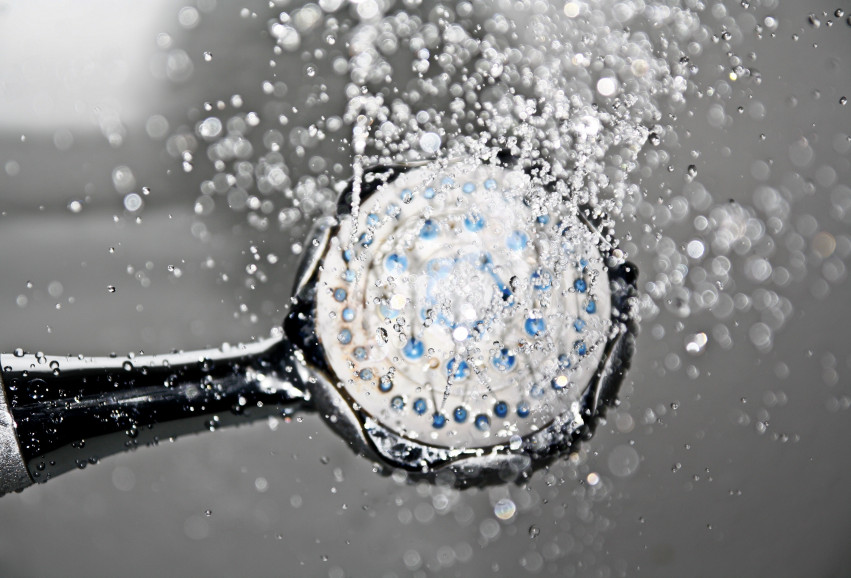 Don't Skip Breakfast
Skipping breakfast is one bad habit you have to break! It can contribute to one's sluggish ways, and ultimately bring bad vibes throughout the whole day! How can you possibly provide high performance if your body is not amply fueled? The thing is, you don't have to go overboard with an Instagram-worthy breakfast spread-- have a bowl of cereal with some yogurt and fruit, and you're good to go!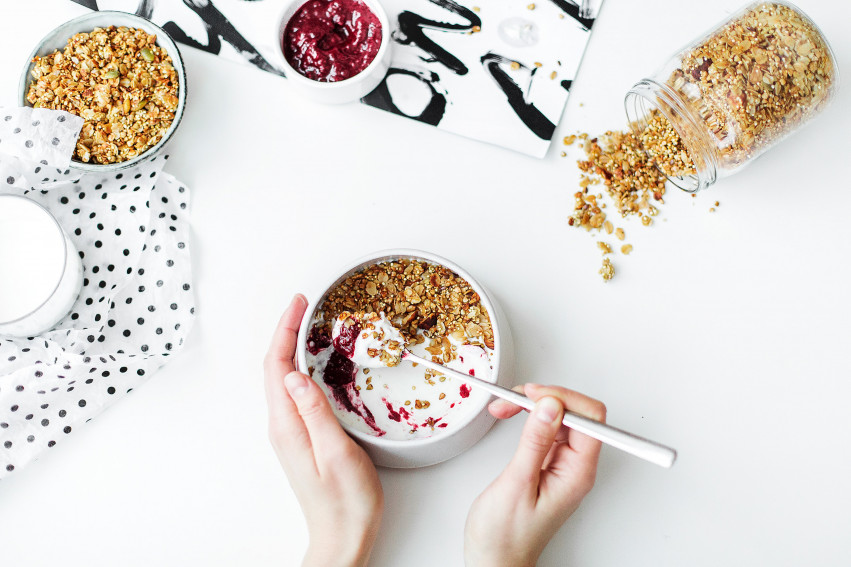 Strategically Plan Your Day
It's impossible to attack the day without any plans and schedules-- at least if you want to survive thriving! So make it a habit to jot down your tasks for the day, and develop a strategic way of getting things done! By doing so, you're also able to review and achieve your goals without wasting precious time on your chores!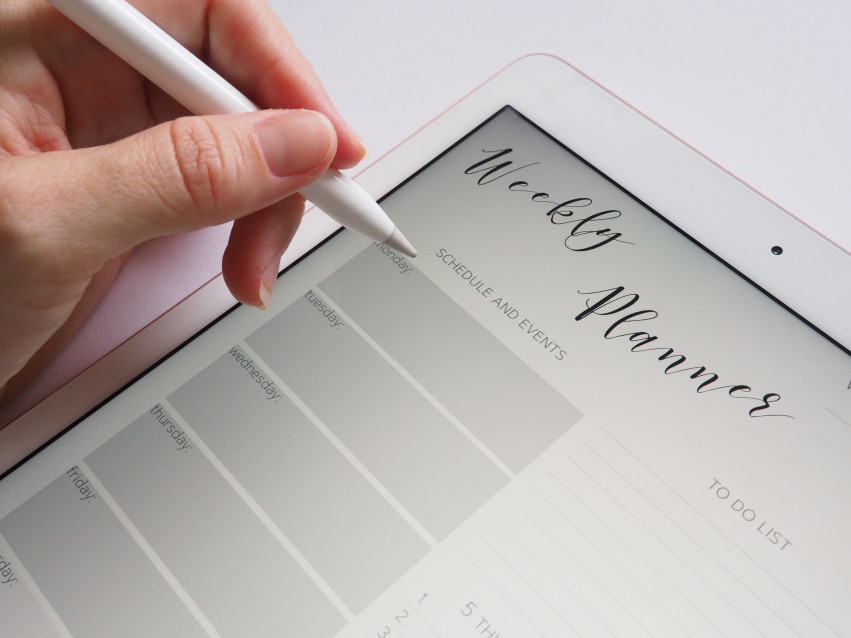 Play Your Favorite Pick-Me-Up Tunes
Ah, music! It can fuel one's soul, especially if you start your day with it! Create a mood-boosting playlist with all your favorite tunes and have it on your mobile phone or car stereo! Listening to positive audio can keep you grooving to the beat throughout the day and keep that frown tucked away!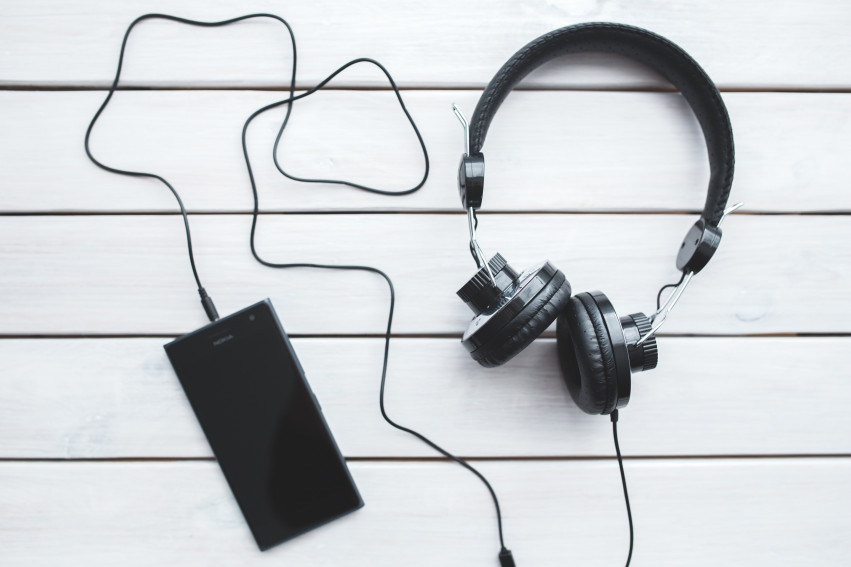 Dress Smart!
Feeling good and looking the part goes hand-in-hand, in case you haven't noticed. Always remember that being stuck at home is not an excuse to wear PJs the whole day (raise your hand if you're feeling guilty!)! Boosting your confidence requires minimal effort from you, and it can be as simple as wearing your favorite going-out top or fixing your hair in a decent-looking bun. Be your best, inside and out, and your mood will surely go from sour to sweet cotton candy in an instant!