Important Home Maintenance Tips for the Fall Seaso
September marks the beginning of our beloved "sweater" weather. The Fall season, together with its bright orange leaves and comfortable temperature, is an ideal time to prioritize big home repair projects, as shorter days (a.k.a. WINTER) make outdoor work too difficult to manage.
So how does one start buttoning up his home and yard for the coming winter days? Start ticking these home maintenance items off this checklist, and rest easy the whole Fall season!
Clean (or replace!) your gutters
De-gunk those clogged rain gutters of autumn leaves and twigs before it leads to expensive repairs in the winter! Tighten gutter hangers and downspout brackets to ensure that your gutters aren't sagging and trapping water, and if you must, replace worn and damaged ones.
Check your safety devices
Safety comes first before anything! Test your smoke and carbon monoxide detectors and replace batteries as needed! It's also ideal that you check your home for radon before the weather gets colder and windows stay shut more often. Radon at high enough levels is extremely harmful, and it's best to be on the safe side and fix safety issues early on. Don't forget to check the expiration date on your fire extinguisher, too!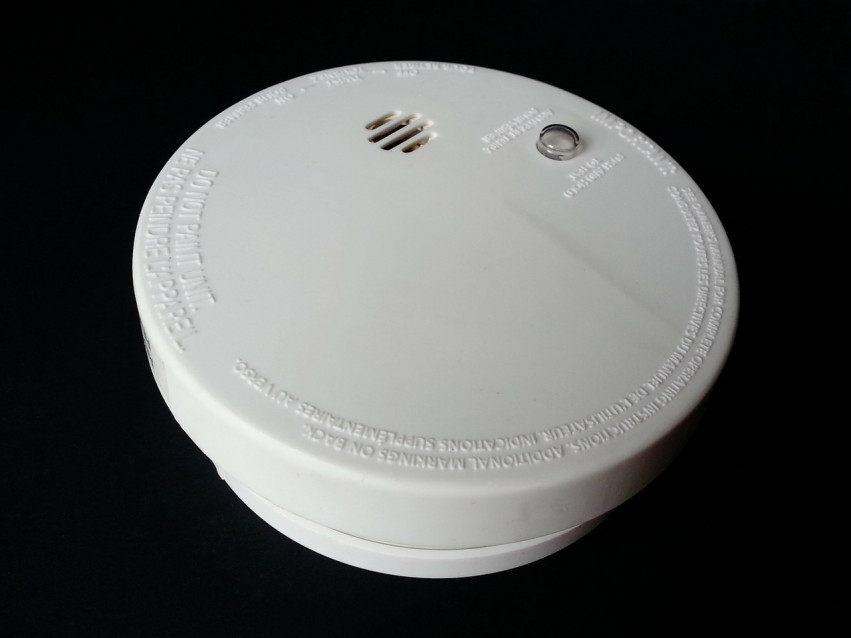 Trim your trees
Have trees within your property? It's high time to cut back any dead branches, particularly those that are hanging over your house! In rainy, windy, and stormy weather, these branches could fall and potentially cause damage and injury, especially to your kids and pets who frequent the yard!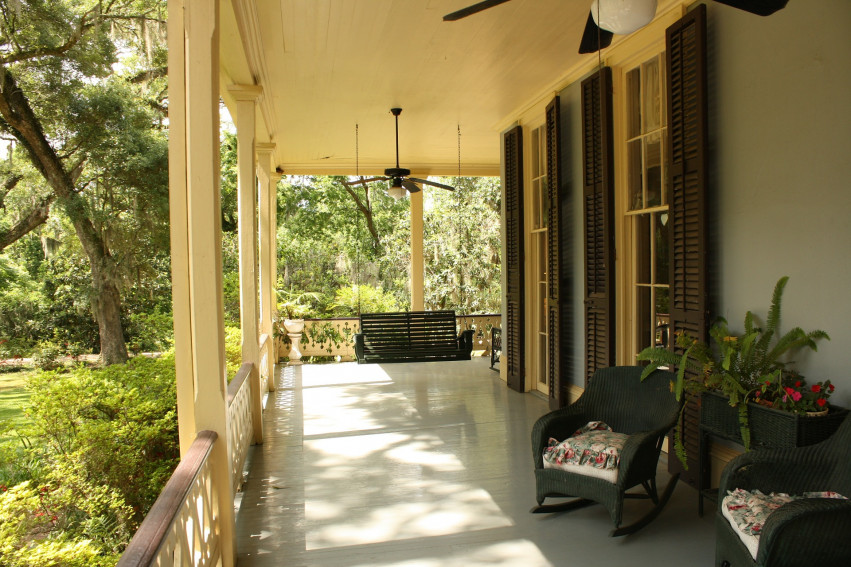 Seal gaps where critters could enter
Mice are smart critters that can sneak into your homes and raid your pantries-- and they only need a tiny gap to do so! Fill small holes and cover any larger gaps securely with heavy-duty hardware cloth to keep these wildlife critters outdoors, because as the season gets colder, all of the little pests out there will be looking for warm places to make a home (and you don't want it to be yours!)!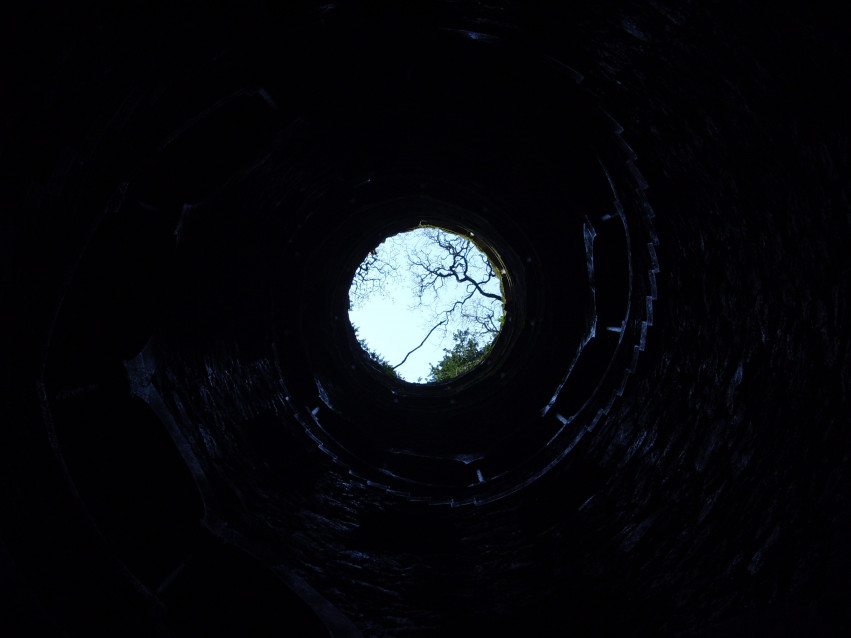 Add some weather stripping
Apply weatherstripping around the frames of windows and doors to help boost warmth and cut energy costs! You can also add door sweeps to the base of drafty doors to keep heat in and the cold air out.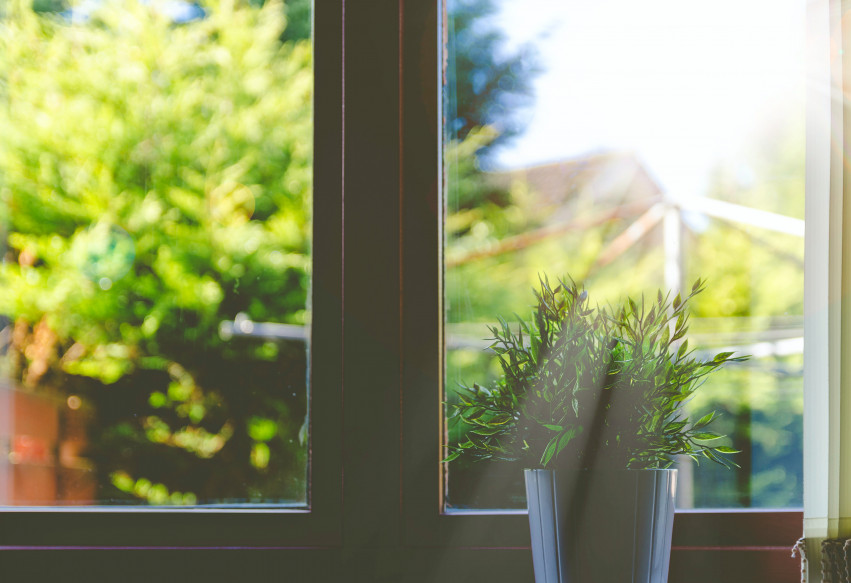 Eyeball your roof
Look for warning signs of buckled, cracked, or missing shingles and replace them immediately. Black algae stains may seem like a cosmetic disturbance, but masses of moss and lichen could signal a roof that's decayed underneath, so call in a pro-roofer for evaluation. Also, a plumbing vent stack usually is flashed with a rubber collar, and that may crack or loosen over time, so make sure that they're in good shape, too!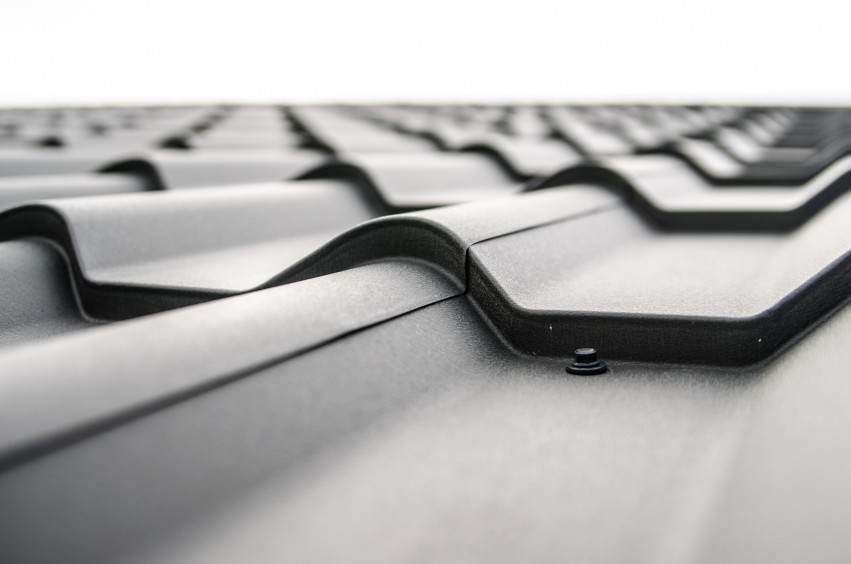 Deep-clean the kitchen
A colder season means doing more home-cooked meals and fewer takeouts, so the fall season is perfect for deep-cleaning the kitchen! Take a day to tackle some of the more labor-intensive cleaning tasks, and keep your kitchen working efficiently and looking great! Clean the oven and small appliances, de-grease your range hood and filter, scrub tile grout, vacuum the refrigerator coils, and clean light fixtures! It's also important to wash the garbage can and recycling bins for an odor-free (and germ-free!) kitchen!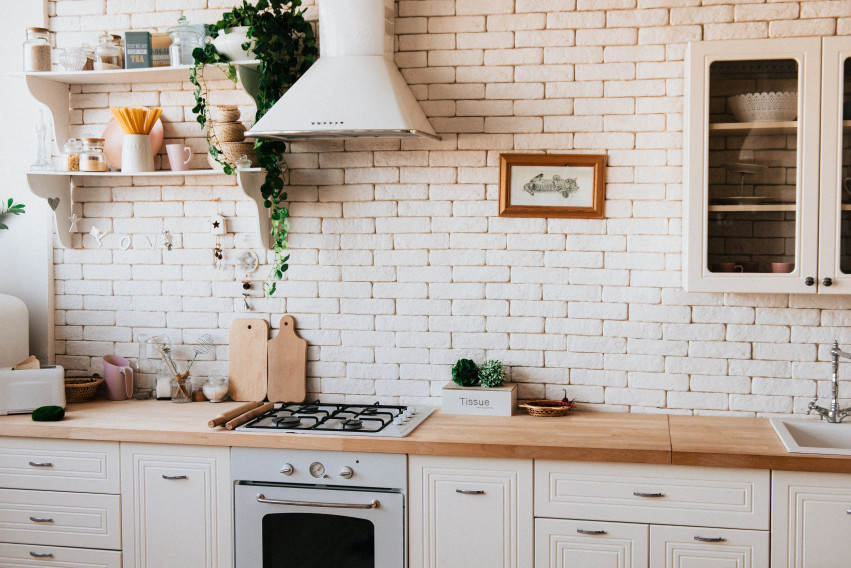 Start bringing outdoor furniture in
Outdoor furniture may be tagged as "all-weather", but it doesn't mean that you should test its durability by leaving it outside through hurricane-like weather and storms! Taking care of your possessions and storing your outdoor furniture in a shed or garage cuts you unnecessary costs and helps you get another summer season out of it!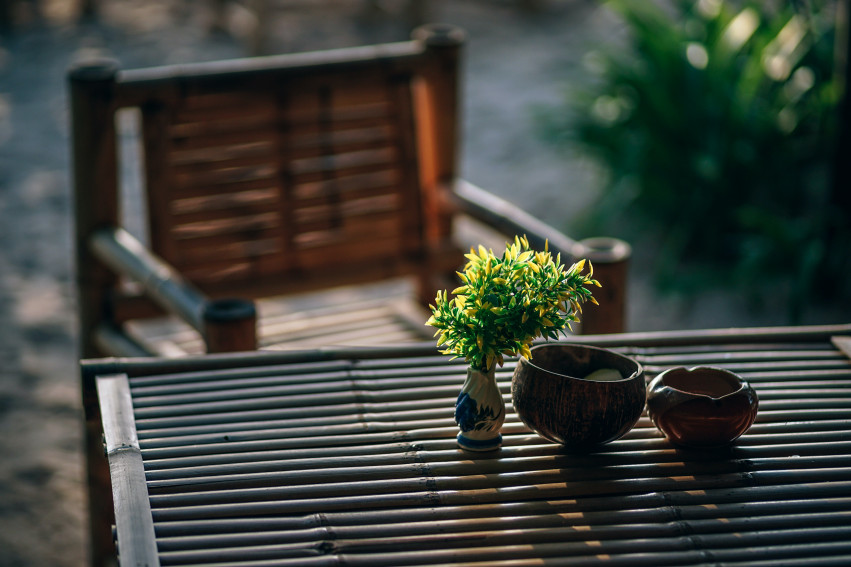 Fertilize the lawn
Fertilizing in the fall provides energy and nutrients for the grassroots as they multiply in the cold weather before it goes dormant. Start working on your lawn about three weeks before the last mowing of the season and help roots store food for the winter, which will give the grass an initial growth spurt when it emerges in the spring!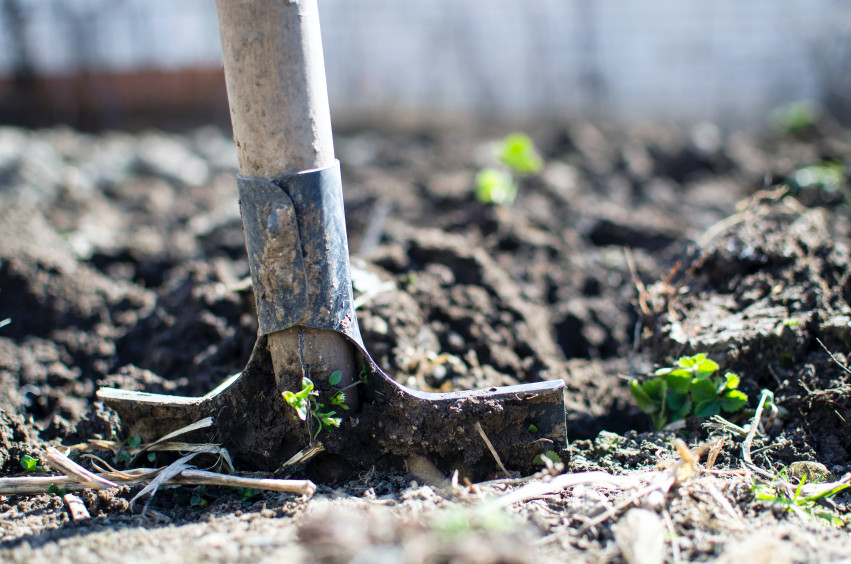 Give your home a once-over for exterior repairs
Walk around your property and look for signs of damage to the siding, foundation, and exteriors of your home. If you spot anything that needs repair, schedule it as soon as possible. The fall season gives us ample time to get ready for the hits of the winter season, and we must not waste any moment!