Do you have an extended family?
Do you have an extended family? Check out this Belleville Colonial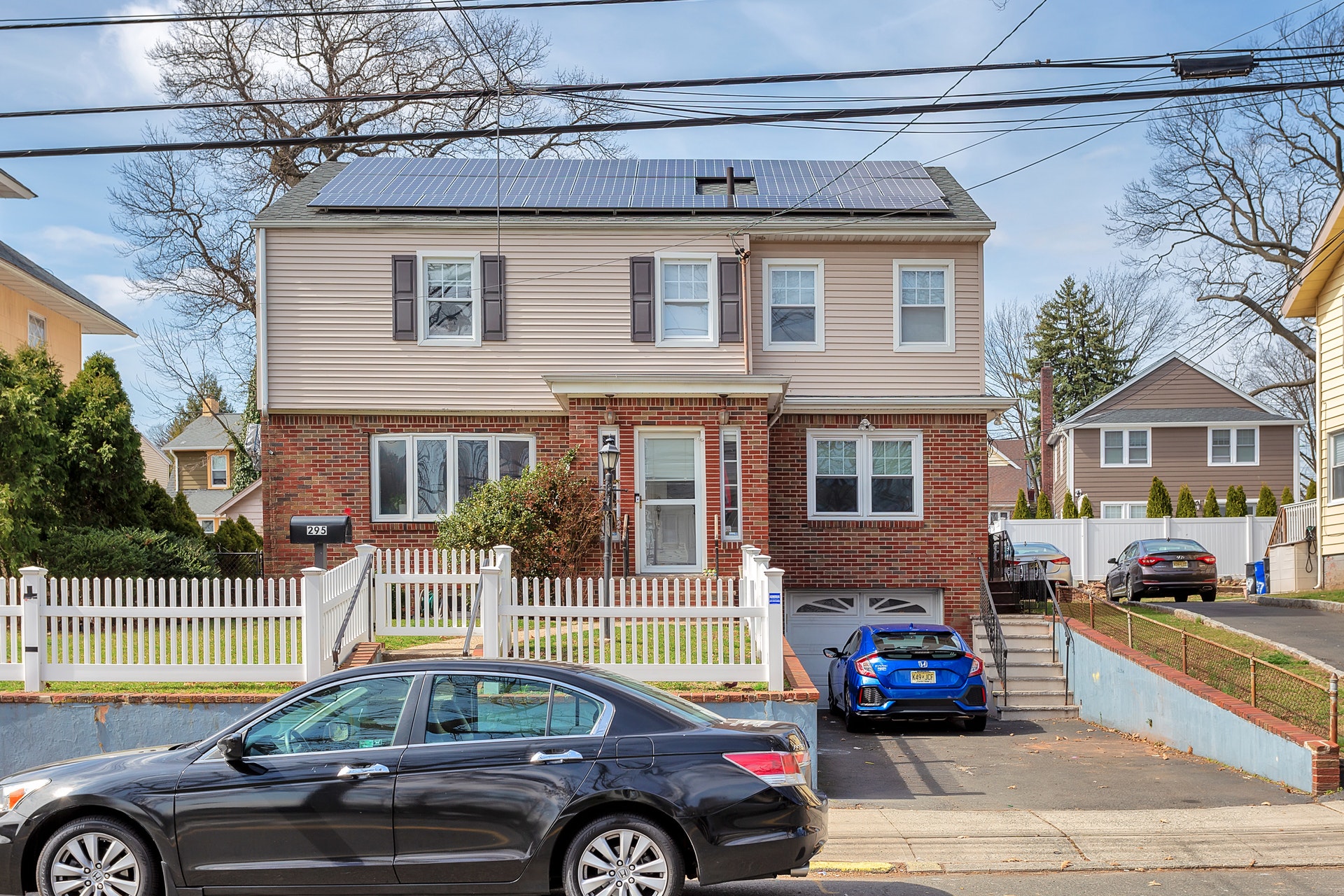 Listing Details
Location: 293-295 Union Ave, Belleville, NJ
MLS#: 20011562
Style:Colonial
Beds: 4
Baths: 4 full
Colonial Home for Sale
In need of a home for an extended family member? Look no further! This is the perfect set-up with entrance from main home or separate outside entrance. Special features of the home include, but not limited too, 4 levels of living space with newly finished basement with cedar closets and walk-up attic with finished room, newly updated master bath, new oil tank installed above ground and new sump pump. All rooms are spacious in size and offer ample closet space. Conveniently located near transportation to NYC and major highways. A must see.
Contact the Realtor
To experience this Belleville Colonial for yourself, simply click on the button below to take our video tour, or call Lee Schilare at 201-280-7236 to arrange a walk through on your schedule. To have more photos and information sent to your phone or tablet text 291473 to 35620. You can also find many more great New Jersey homes for sale at erajustin.com. Thanks for visiting!