A Large Rutherford Home & Large Lot at 47 W Newell
March 12, 2018 08:31 AM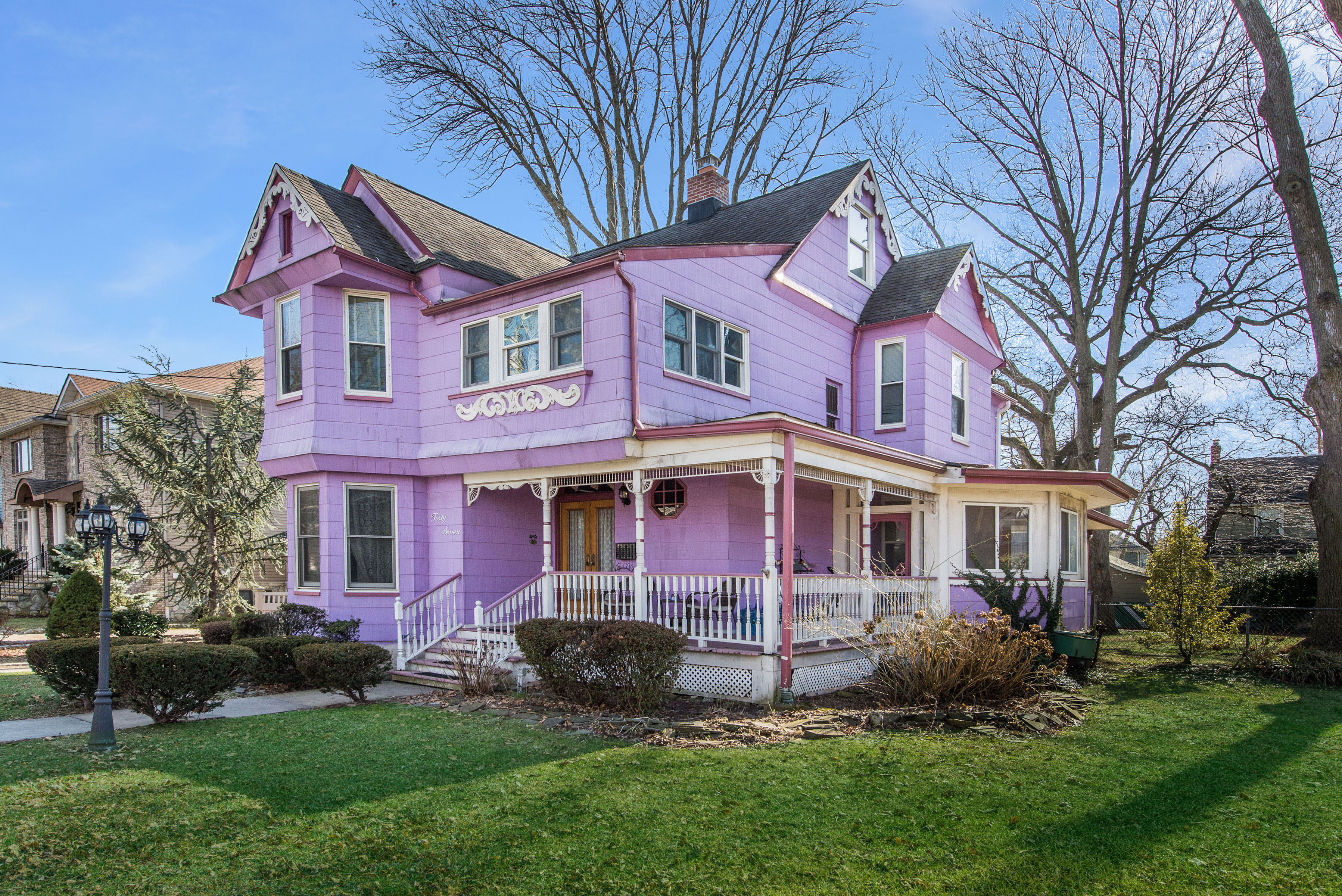 Listing Details
Location: 47 W. Newell Ave, Rutherford, NJ
MLS#: 1808763
Style: Victorian Colonial
Beds: 5
Baths: 2 full
Victorian Home for Sale
Located on one of the nicest tree-lined streets in town! If you appreciate the beauty of a Queen Anne Victorian Colonial home built pre-1900 this is the home for you! Opportunity to update/renovate it into your own dream home and can refer to the architectural plans already developed. Kitchen reno had begun and is ready to be designed into your own custom style. Come and experience the mastery craftsmanship this home has to offer and own one of the greatest historical and architectural contributions to the town. This home sits on a huge 75x126 lot with over 2,000 square feet of living space. Five bedrooms, two fireplaces, original hardwood floors, au pair separate staircase/bedroom, and lemonade porch add to the grandeur/charm of the home. Prime location within walking distance to downtown and schools. The short walk to train or bus will make your commute from NYC to the oasis of Rutherford a breeze!
Newell" src="http://activerain.com/image_store/uploads/agents/erajustin/files/47%20W…">
Contact the Realtor
To experience this Rutherford Colonial for yourself, simply click on the button below to take our video tour, or Call Jennifer Sullivan at 201-290-8834 to arrange a walk through on your schedule. To have more photos and information text to you Text 516492 to 35620. You can also find many more great New Jersey homes for sale at erajustin.com. Thanks for visiting!