Recently we asked ERA Real Estate affiliated agents how they would react if their buyer's offer was suddenly thrust into a multiple offer situation. Instead of telling us how they would feel, the agents showed us through GIFs. There was an outpouring of responses! Here's four of our favorites: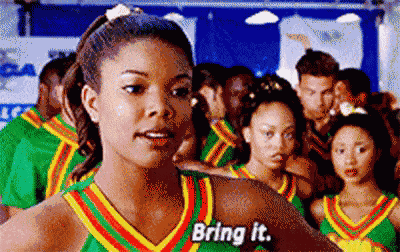 Any day. Any time. "Bring it," said Bill Olson of ERA Wilder Realty.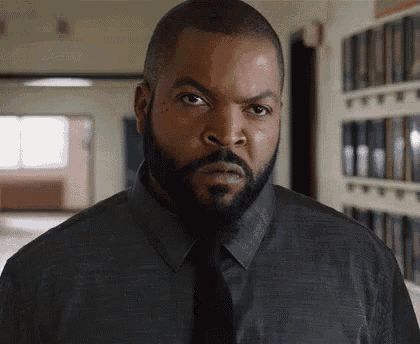 Rissa Meisner from ERA Strother Real Estate brought out her inner-fierceness.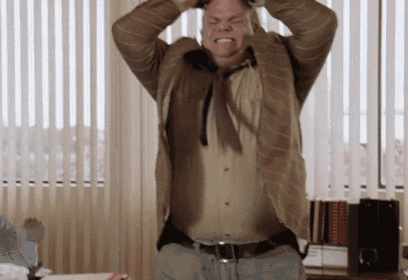 Jacob Sanders at ERA Byars Realty wonders what else could possibly happen to the deal?!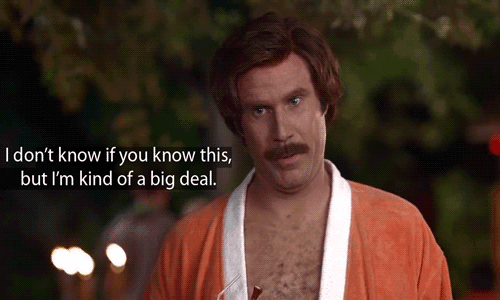 Keeping it classy is Grattan Donahoe's approach. 
It was fantastic seeing how varied the reactions were. At the end of the day, our ERA-affiliated agents have fun and get it done. Did any of the reactions match your personality? Get matched with one of our awesome real estate professionals by getting started on ERA.com.